Gaining a Competitive Advantage in the New B2B Buyer Funnel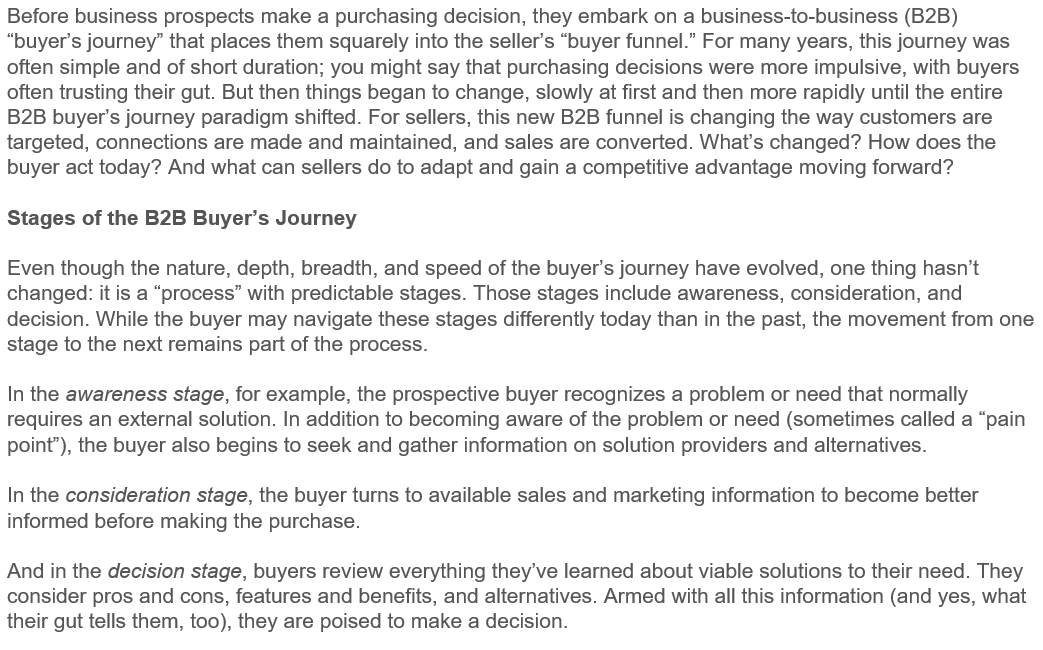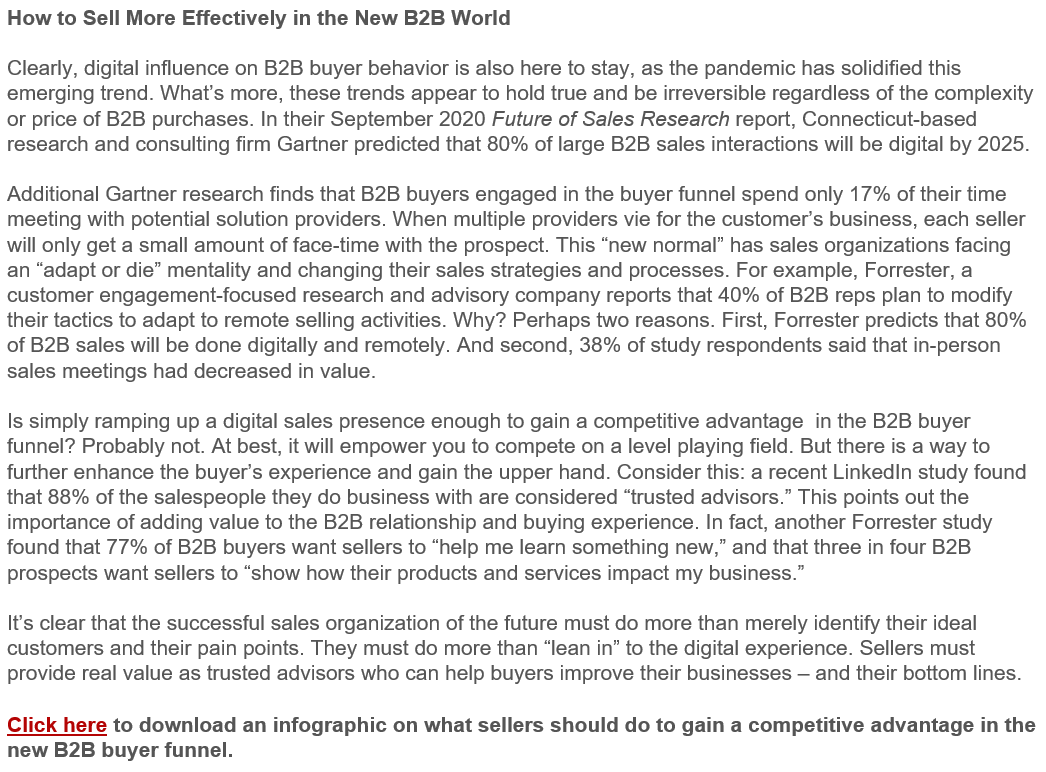 See An Increase in Sales of 10-15% in One Year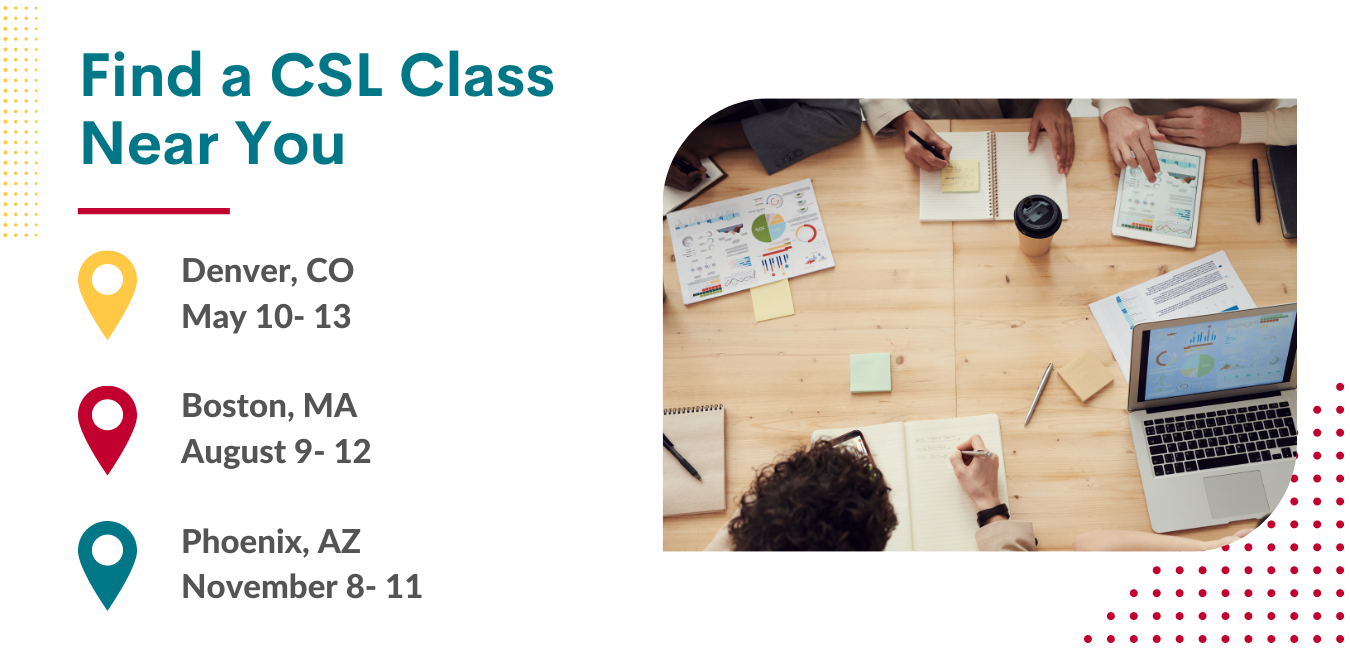 The Certified Sales Leader (CSL) designation is the country's most comprehensive sales leadership certification program offered.
Our CSL training and certification program will prepare you with the analytical, tactical, and strategic sales management skills needed to drive revenue growth now…and into the future.
Free Webinar: Learn How SMBs Are Performing in the Key Areas of Sales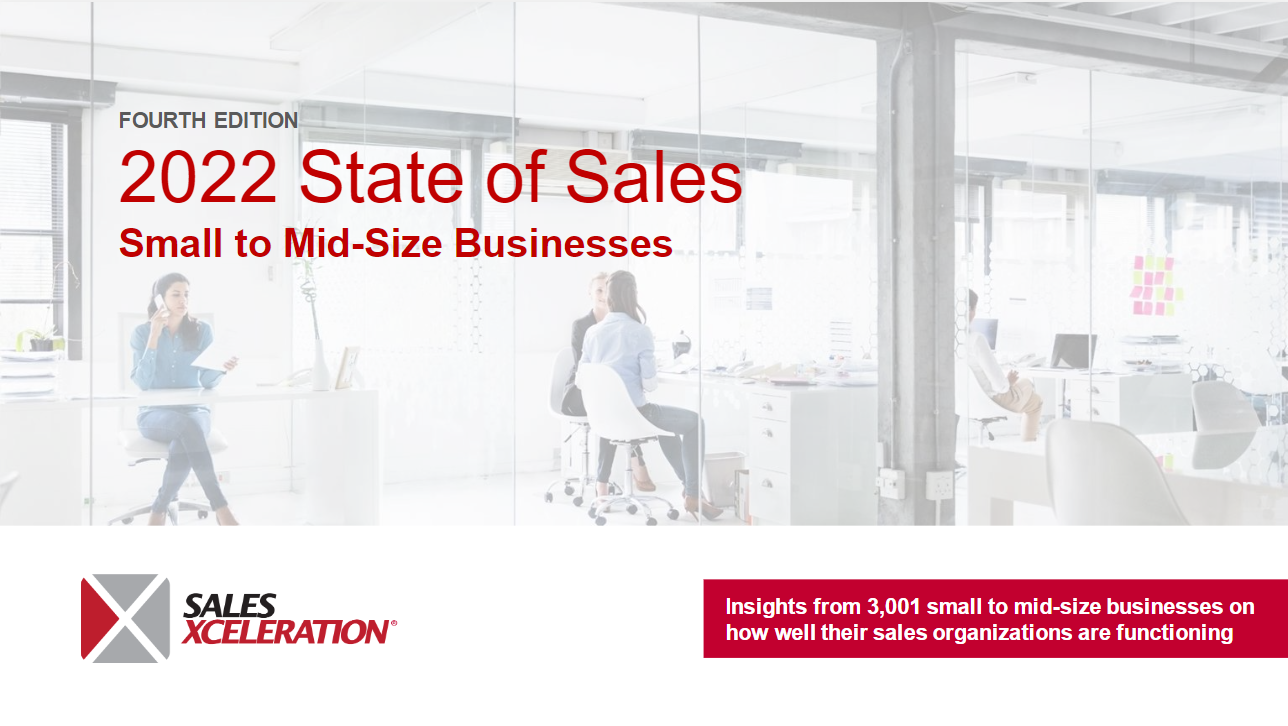 Join us on March 16, 2022 at 2pm ET when we will be sharing the current state of sales and looking back at the past four years.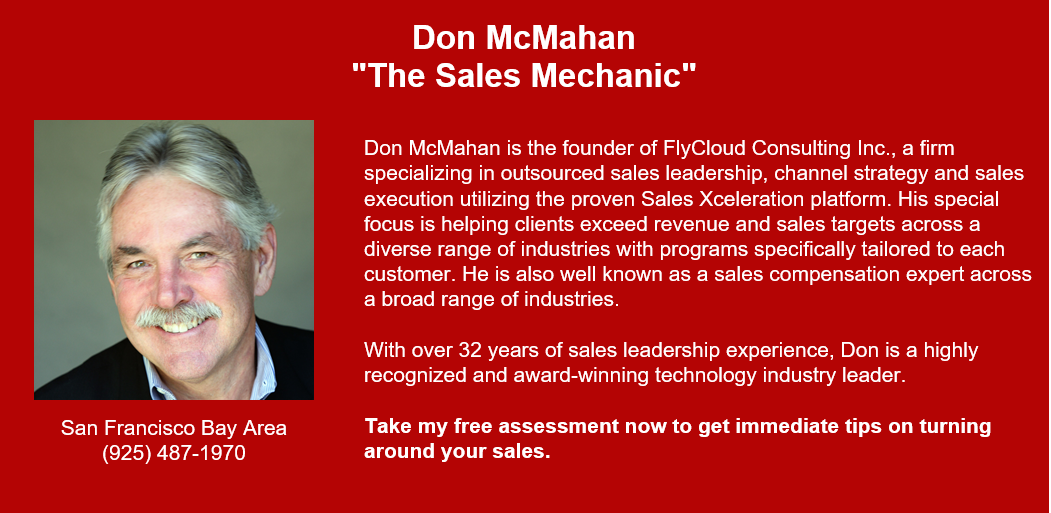 Why Sales Xceleration, You Ask?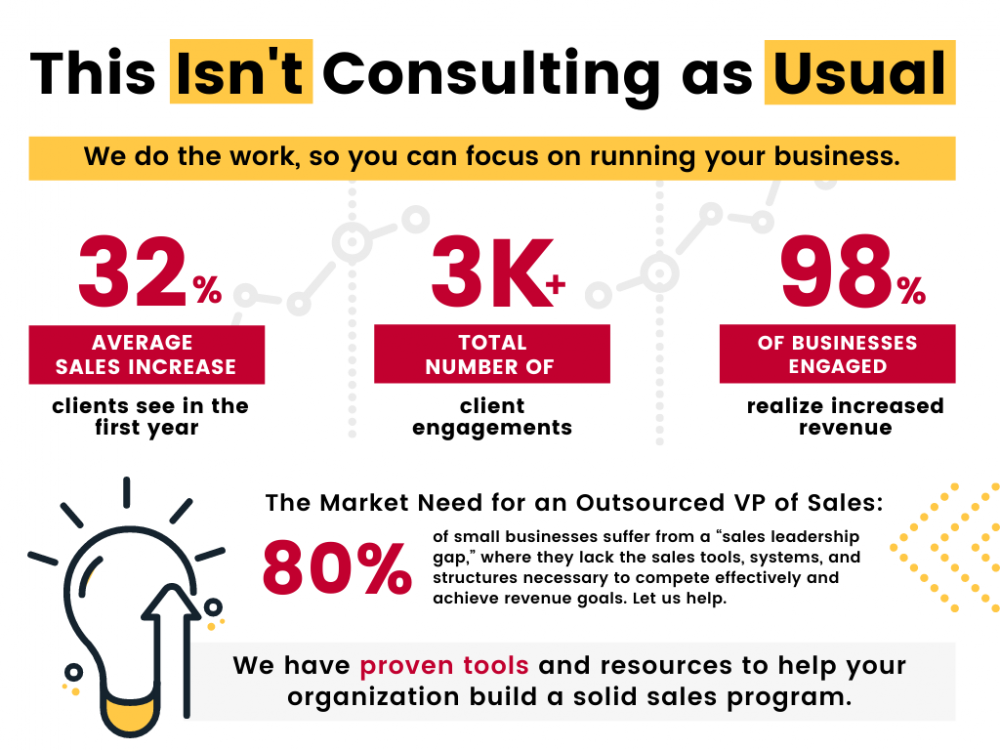 We do the work, so you can focus on running your business!
What we do for you:
Deliver a strategic sales plan
Put the right process in place
Find sales talent for you
Manage your sales team
Build a long-term growth plan