Has Your Company Been Impacted by COVID-19?
Will you be ready to get back to work when the new normal sets in? I'm here to help! Click the button below for a series of tools to help you manage your sales and sales team through unprecedented crises like the current COVID-19 pandemic.
Test Your Sales Agility Now With Our Free Online Sales Assessment Tool!
See how your company stacks up on the quick and easy sales scorecard. 
Wondering How to Improve Sales? Bay Area Sales Consultant Can Help.
What Sales Challenges is Your Company Facing?
Are your sales flat, declining or just plain stagnant?
Are you juggling running the business and managing sales?
Are you having trouble trying to take your business to the next level?
If so, you need more than just advice. You need results.
Whether it's developing a new company sales strategy or helping your sales team improve their skills and results, FlyCloud Consulting can help. Now.
See the video at right to learn what we do. Or click here to learn about the Problems We Solve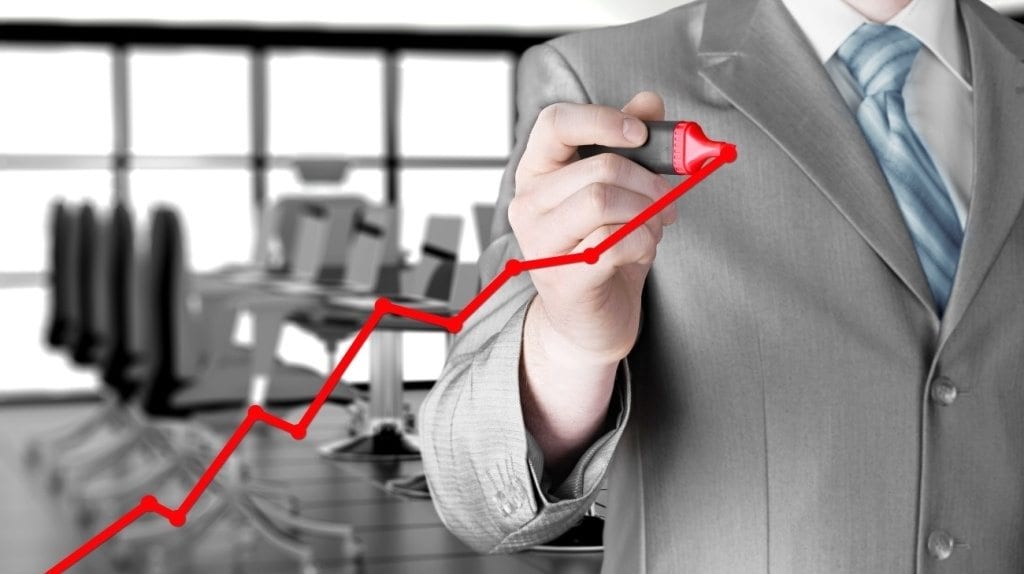 More Than Advice–Hands-on Leadership
FlyCloud Consulting can deliver big company VP of Sales hands-on expertise scaled to your size business.
With more than 30 years of successfully building and managing sales teams and strategies, growing sales and channels, principal consultant Don McMahan can help grow your revenue.
Don brings a lifetime of sales management to your business with his experience and the proven methodology of the leader in tactical sales management, the Sales Xceleration ™ program.
Find Out Who We Help.
What You Can Expect when You Partner with this Bay Area Sales Consulting Firm
As one of the national Authorized Advisors of Sales Xceleration ™ program, we will demonstrate how we can help:
Build a world-class sales team

Develop and implement sales management tools

Make your sales team accountable and successful

Give you time to focus on doing what you do best

Grow your business!

Get a complete 30-day review and analysis of your readiness to meet your sales objectives. We examine key drivers of sales effectiveness, including sales strategy, sales methodology, performance management and sales organization. Learn about
On-Site Sales Discovery
.

This 4 to 6-month extensive program and sales review provides you with all the tools needed. Get a complete blueprint on how to build the winning sales infrastructure, effectively manage your sales team and recruit and hire the right salespeople. More on The
Genesis Sales Plan

We create a high-impact sales culture for startups or established companies that lets senior-level management focus on higher-priority tasks and core competencies. This 1-year program shapes the future direction and capabilities of your sales team. Read about Outsourced VP of Sales.
Profile of Sales Consultant Don McMahan, CSL at a Glance
● Certified Sales Leader, trainer
● Recognized sales leader and team builder
● Background in both large and small companies
● Experience with start-ups and established firms
● Multiple awards for performance success
A Bold Manager, Impeccable Business Acumen

"A bold manager, a leader, with impeccable business acumen, and not afraid to be candid with the truth, and totally committed to the success of the overall organization. A fun guy to work with as well. My sincere recommendation for Don wherever he may go."
Master of Sales and Sales Management

"Don is a master of sales and sales management. He has held several VP positions in the industry which I cover as an analyst and has always driven change and growth. Don is a tireless worker who is not afraid to break new ground while also relying on tried and true techniques like strong relationship building."
Results Driven Sales Leader and Mentor

"I had the privilege of working in Don's organization very early in my career at Kodak. Don was a tremendous personality, with a total understanding of the channel, and a savvy for getting the most out of his teams. He was not only a results driven sales leader, but he often took extra time and effort to offer guidance as a mentor. I owe a great bit of gratitude for the efforts Don made to help me grow as a sales professional."
Provided Great Support and Guidance

"Don was a direct mentor that provided me with a great deal of support and guidance. To this day I still use many of his lessons to manage critical sales engagement aspects of my current position. His attention to detail and commitment to maintaining a "win-win" environment provided me with an amazing work experience."
Big Company Sales Management for Smaller Organizations

"If you are running a small to medium business and trying to figure out how to grow or fix your sales problem, check out this company. Don offers big-company hands-on sales management for the smaller organization as an Outsourced VP of Sales."
Understands Process and How to Keep the Wheels Moving

"Don knows how to run start-up and established businesses, he understands process, and how to keep the wheels moving in a direction that is up and to the right. He knows how to build a team, implement the right tools, and make those tools useful. I really like how Don is data and performance driven, an approach that is lacking in many organizations."